Haircuts
Highlight
Kids Haircuts

Hair Extensions
Microloop Extensions
"I have gotten so many compliments on my new hair. I feel better with the extra thickness and length, and they are so comfortable!"- *Samantha LaPorta, one of our stylists, who is pictured wearing her new Micro Loop extensions!
Keratin Bonded Extensions
We are certified Donna Bella Keratin Bond Extension Specialists. Please call to make a FREE consultation appointment.
Clip In Extensions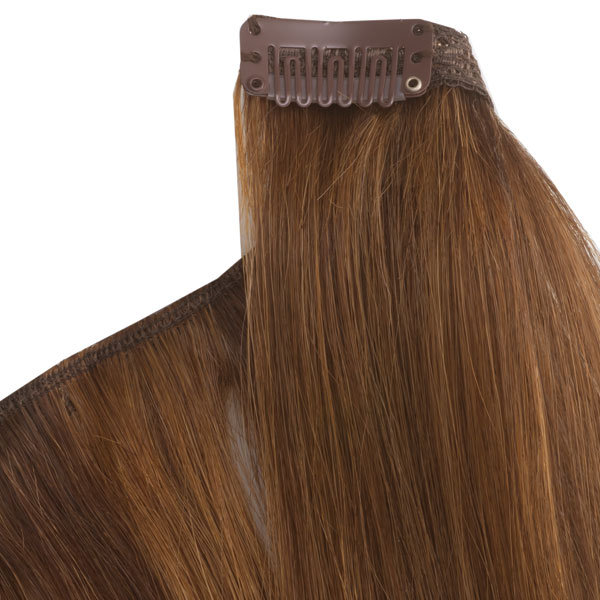 Clip in hair extensions are an easy, quick way to get the volume and length that you've always wanted! These are great for special occasions and night's out, and are a good choice for someone who doesn't want the commitment. We will get them and customize them for you! Please call for a consultation.
Color
Formal Hair

Repair
Wax